Be a part of FS
Be a part of FS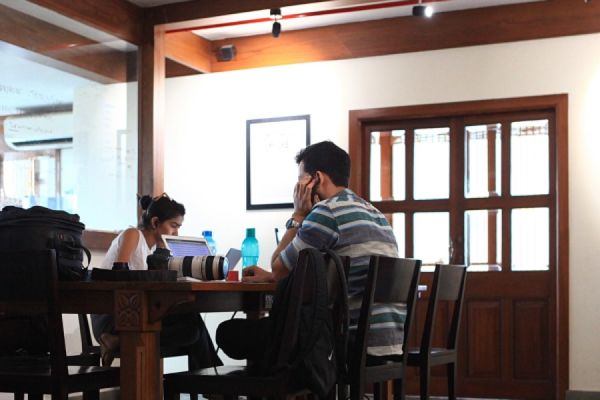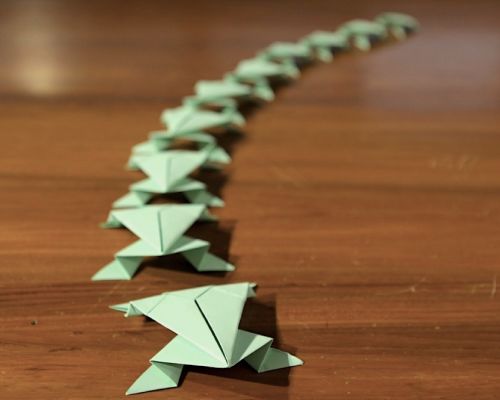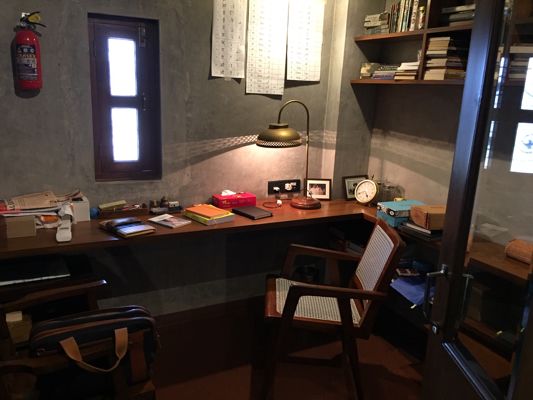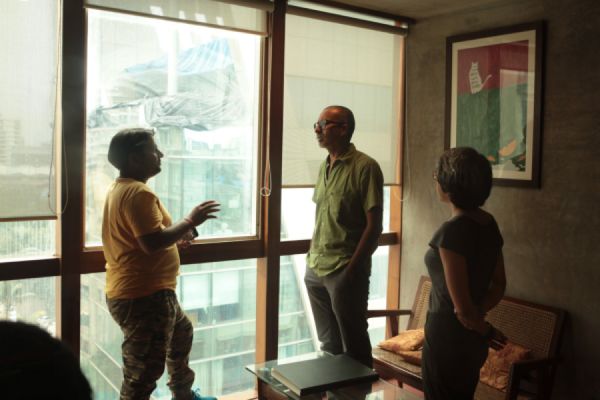 We create films, write scripts to tell extraordinary stories. We respect the process not just the end result. We're always looking for people with fresh perspectives and interesting ideas, who can handle a challenge.
Opportunities are available in the
— Direction Department
— Producers' Cell
— Writers' Room
— Design Hub
— Intern bay
You can email your resumes at careers@flyingsaucermail.com
If you wish to apply for the Writers' Room, please include writing samples. If you wish to apply for Design hub, please include your work samples.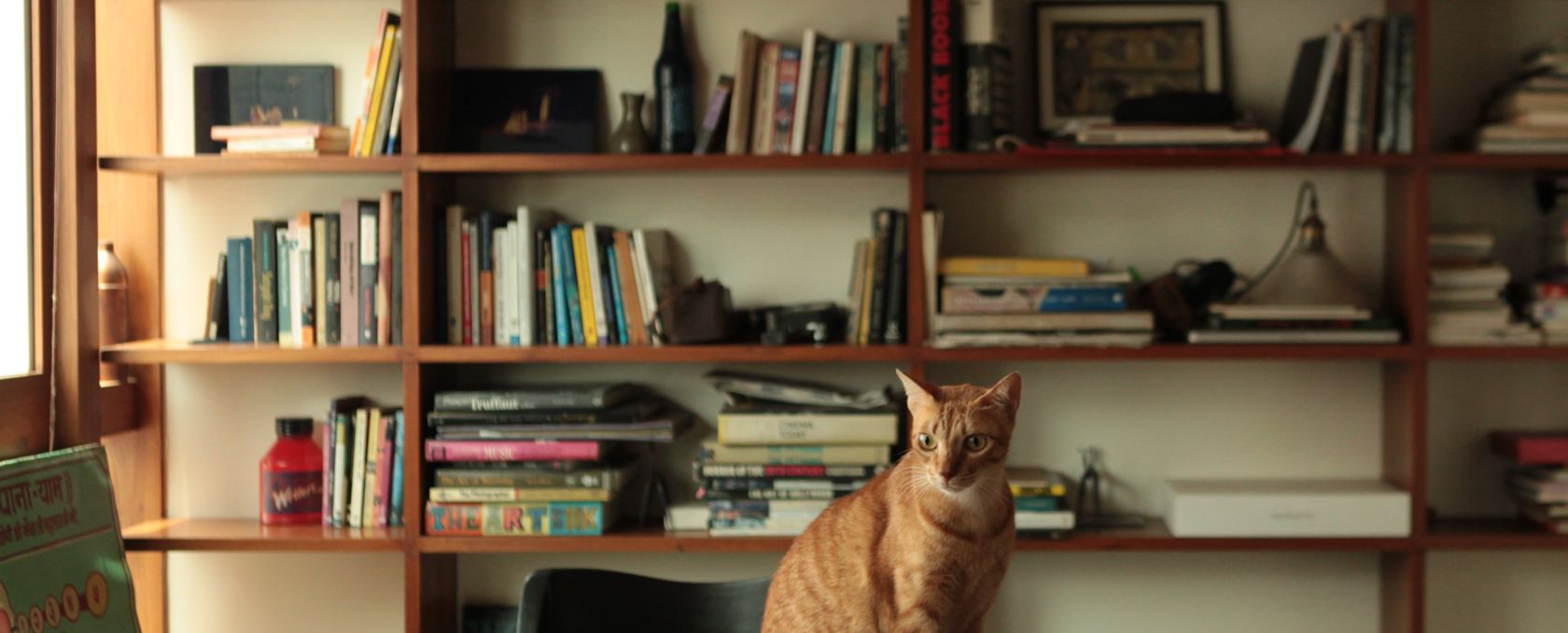 What sets our work culture apart?
At Flying Saucer, we believe in learning by doing. Challenges of a live project result in high experiential learning that extends beyond theoretical knowledge. Our work culture is centred around honest feedback. Your weaknesses are exposed and strengths encouraged. The team members are cross trained and are motivated to excel.
If you want to work with us your then email us at careers@flyingsaucermail.com