Britannia 50-50 | Filmfare
Filmfare awards in India are an award ceremony which honours artistic and technical excellence in the Hindi film industry, Bollywood. They have a fan base of their own as people eagerly look forward to annual ceremony. Britannia 50-50 in 2014 were the sponsors of the Filmfare awards and wanted to create an ad film about the contest they hosted that would give the lucky participant an opportunity to attend the Filmfare ceremony. We partnered with Lowe Lintas to create a dramatic advertising spot which centred around the contest and highlighted its Bollywood element in an over the top and humorous manner.

The ad film featured a cop son who failed to get Filmfare tickets for his Bollywood fanatic of a mother. To secure the tickets the mother was told to enter the contest hosted by Britannia and win a chance to watch the Filmfare awards with her favourite film stars.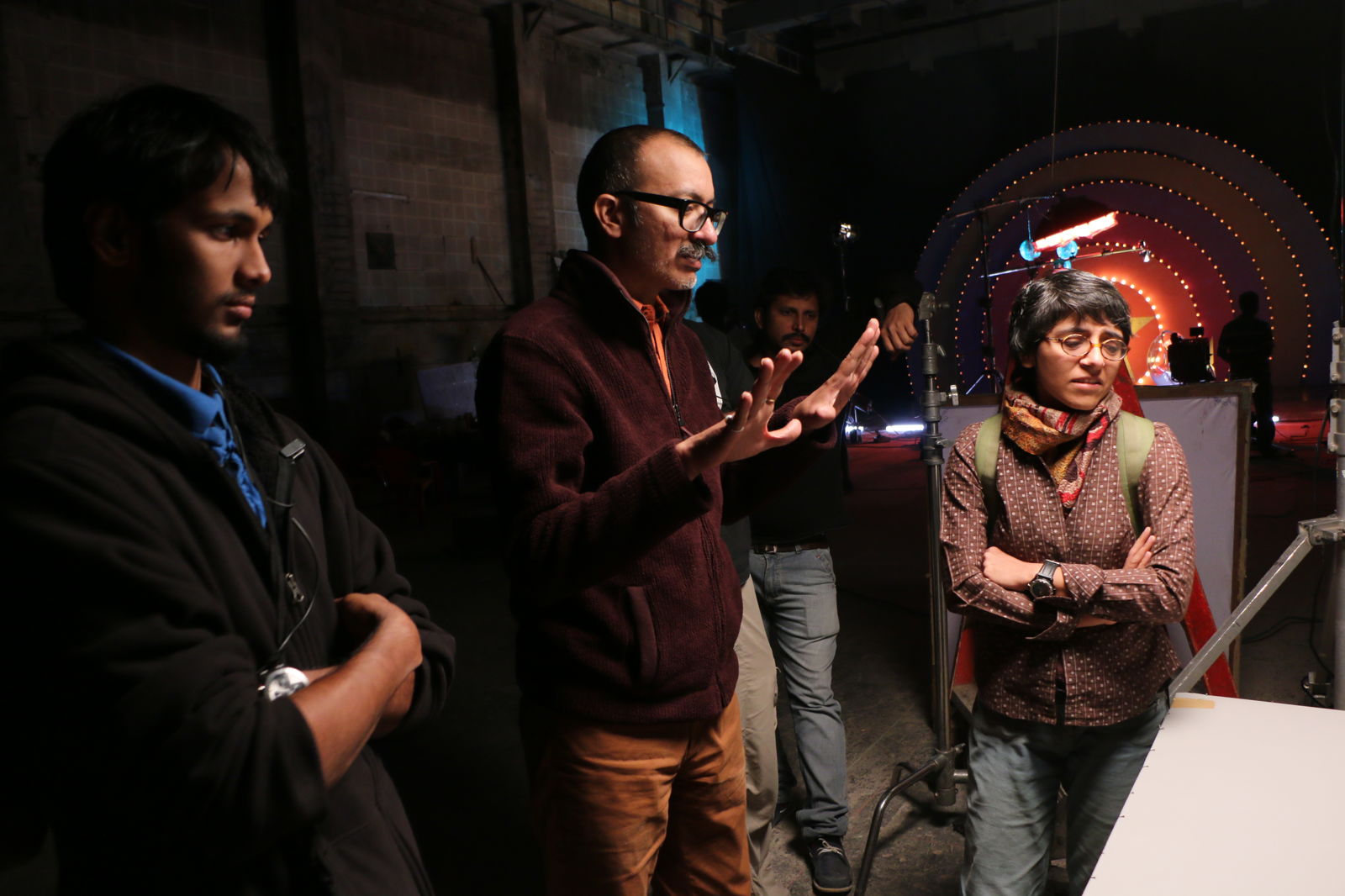 The script was visualised as a Bollywood saga by the director, Pushpendra Nath Misra, who wanted to include the typical incidents, caricatured characters and exaggerated emotions which appear often in the Hindi films. Every frame was created with the overwhelming and unmistakable essence of Bollywood. To complete the look, Pushpendra suggested that a familiar face associated with villainous roles in Bollywood be casted as the character speaking to the Mataji. After considering several actors we zeroed down on Gulshan Grover who added value to the ad film with his unique voice and interesting marketing personality.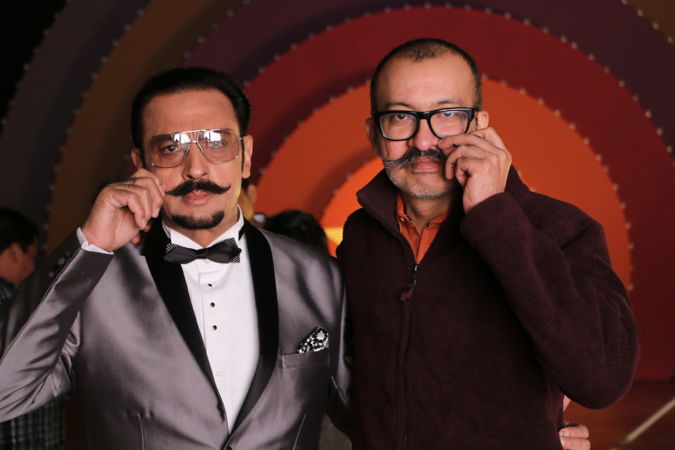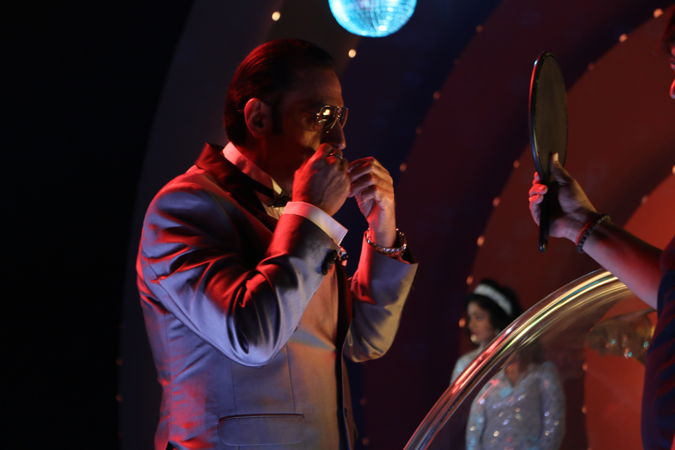 With dramatic shots of a snake and a vamp, exchanges under a bridge, shootouts in vegetable market and squashed tomatoes as a metaphor, the ad film was constructed as a vignette of Bollywood masalas. It was edited like a film's sequence and scenes were strung together to replicate the tension built up in the movies we've indulged in since time immemorable.
The humorous ad film went on to capture the minds of the viewers who delved in the magic of Bollywood, celebrated its finest over-the-top and experienced the heightened emotions it brings with itself.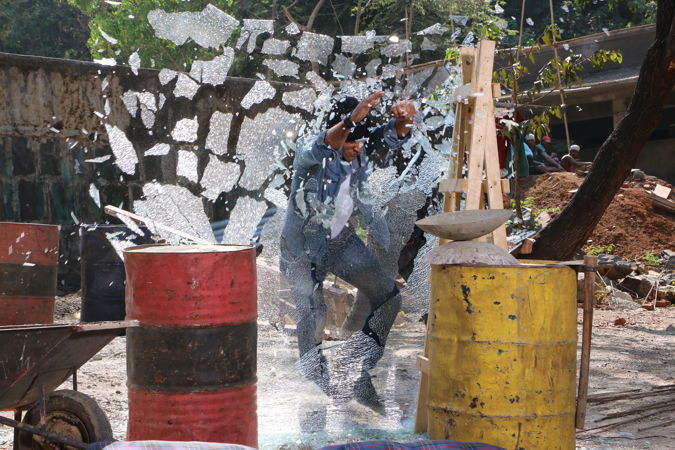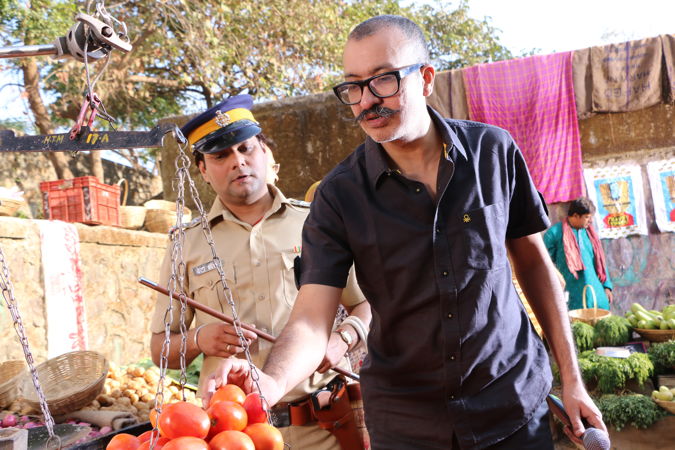 If you enjoyed this film for Britannia, we think you might like some of these related videos or all our work