Britannia's 50-50 Sweet and Salty crackers have been a household treat since their launch. The client wanted its dual flavour appeal to be highlighted in a humorous manner through advertisements. We partnered with Lowe Lintas, Bengaluru to create a series of qawwalis on the sweet and salty sides of the people that the crackers bring out.
In 2016, Britannia was the official sponsor for the IPL cricket team Royal Challengers Bangalore (RCB) and the series of ad films featured its members - Virat Kohli, Chirs Gayle and AB de Villiers. The qawwalis were written by Swanand Kirkire, Pushi along with the creatives on the project.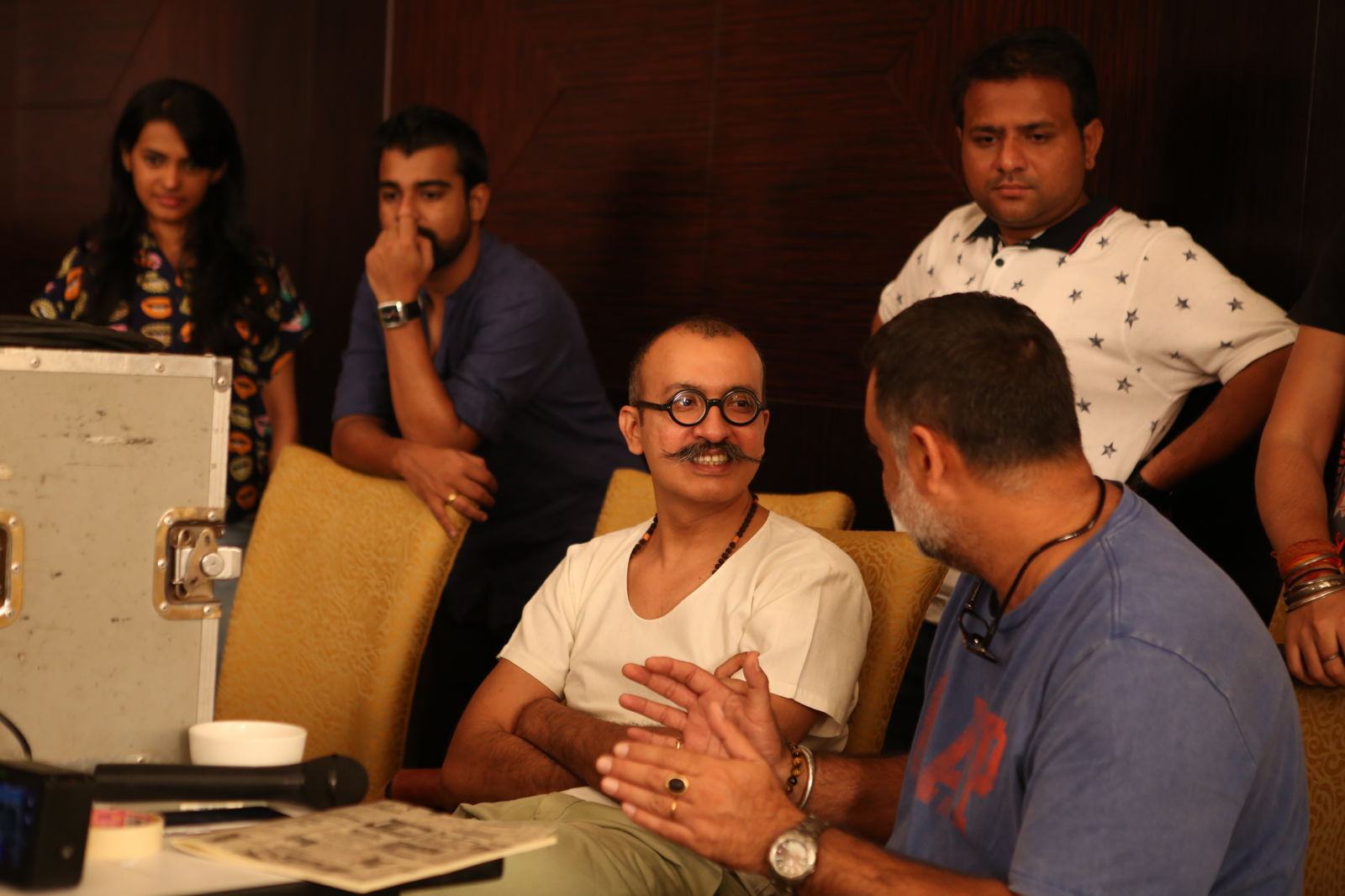 Chris Gayle, AB de Villiers and their accented Hindi provided a charm to the ad films as Virat Kohli led the qawaalis. Donning a feathered cap whilst sitting in a constructed Mughal garden the players performed qawwalis on cricket.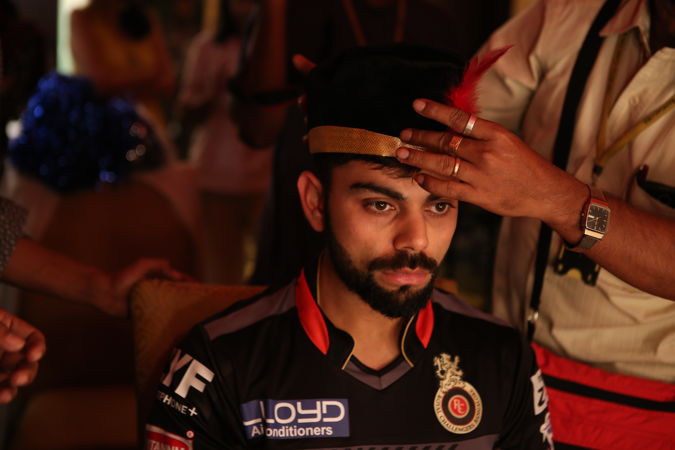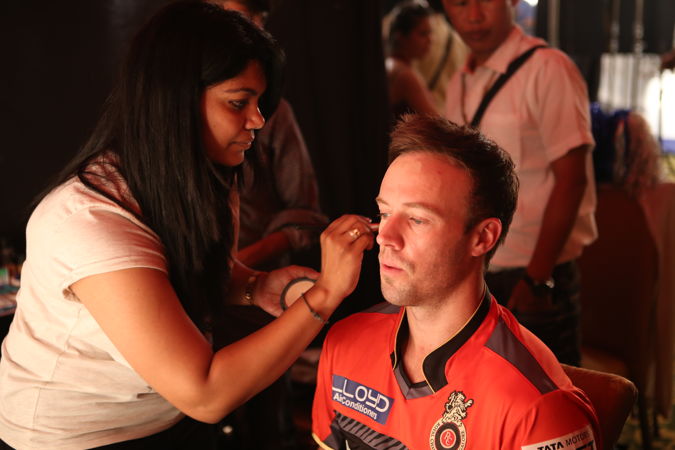 The challenge faced by the team was the limited time available to prepare for the project and shoot. The campaign was shot in the banquet hall of the hotel that the players were staying at. The cricketers were available for a limited time of 8 hours. To maximise from their time the foundational lighting was done before the cricketers arrived and a 2-camera set up was used.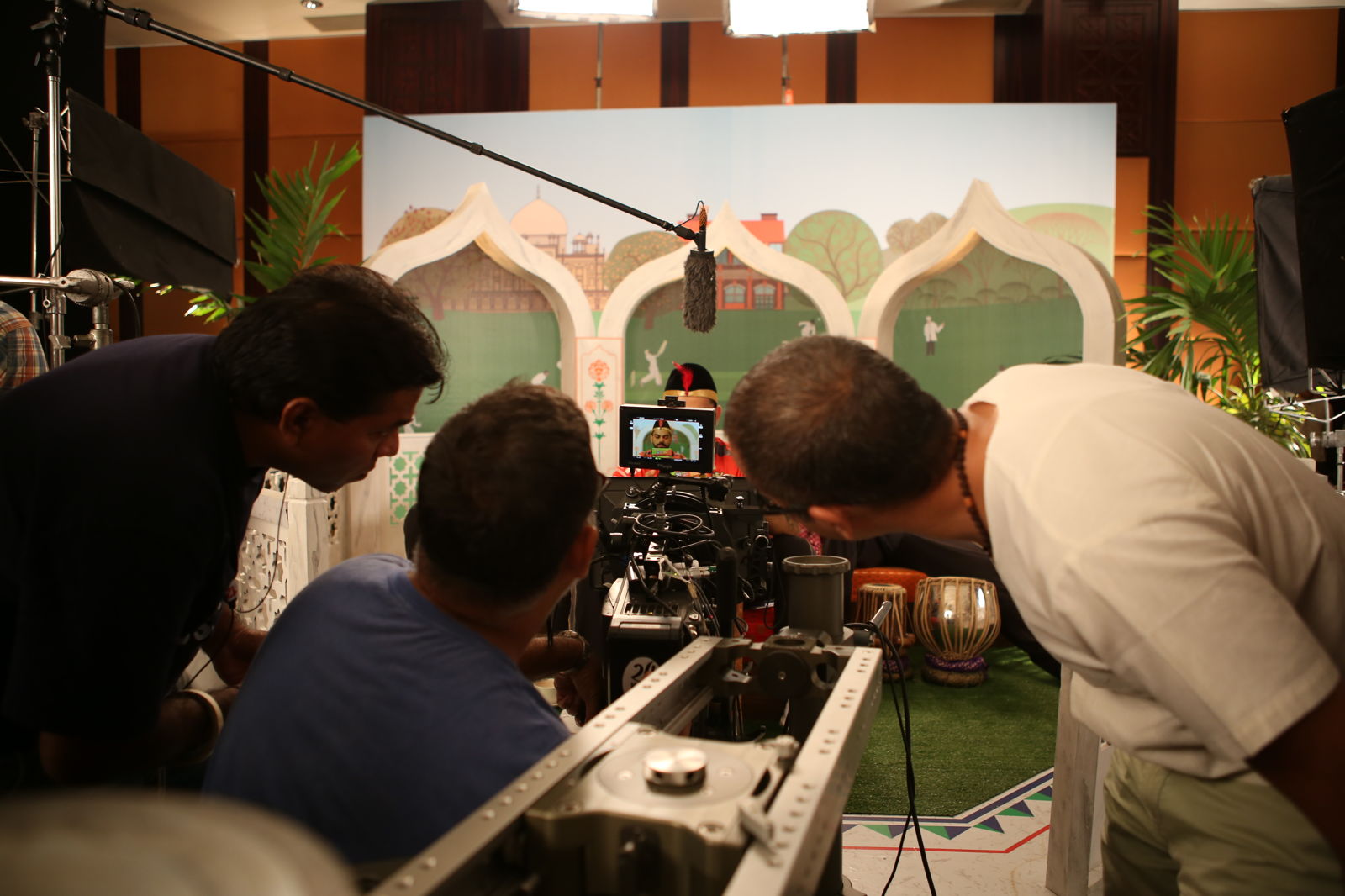 The set, designed by Sonali Bhatia, was constructed to accentuate the look and feel of the film while letting the performance take the front seat. The set was constructed in Mumbai and cargo-ed to Bengaluru. Its assembly was planned to the last detail to avoid any last-minute surprises. Light weight material was laser cut according to the precise measurements to build the look of a miniature Mughal garden. The shoot location wasn't known till the nth hour, which posed a challenge. Since the team didn't know the height of the banquet hall beforehand, they constructed a set that would fit in a room and players were shot in a seated position.
The project was developed and delivered on tight turnaround deadlines and the sweet and salty qaawalis went on to capture the public's attention with their charm and quirkiness.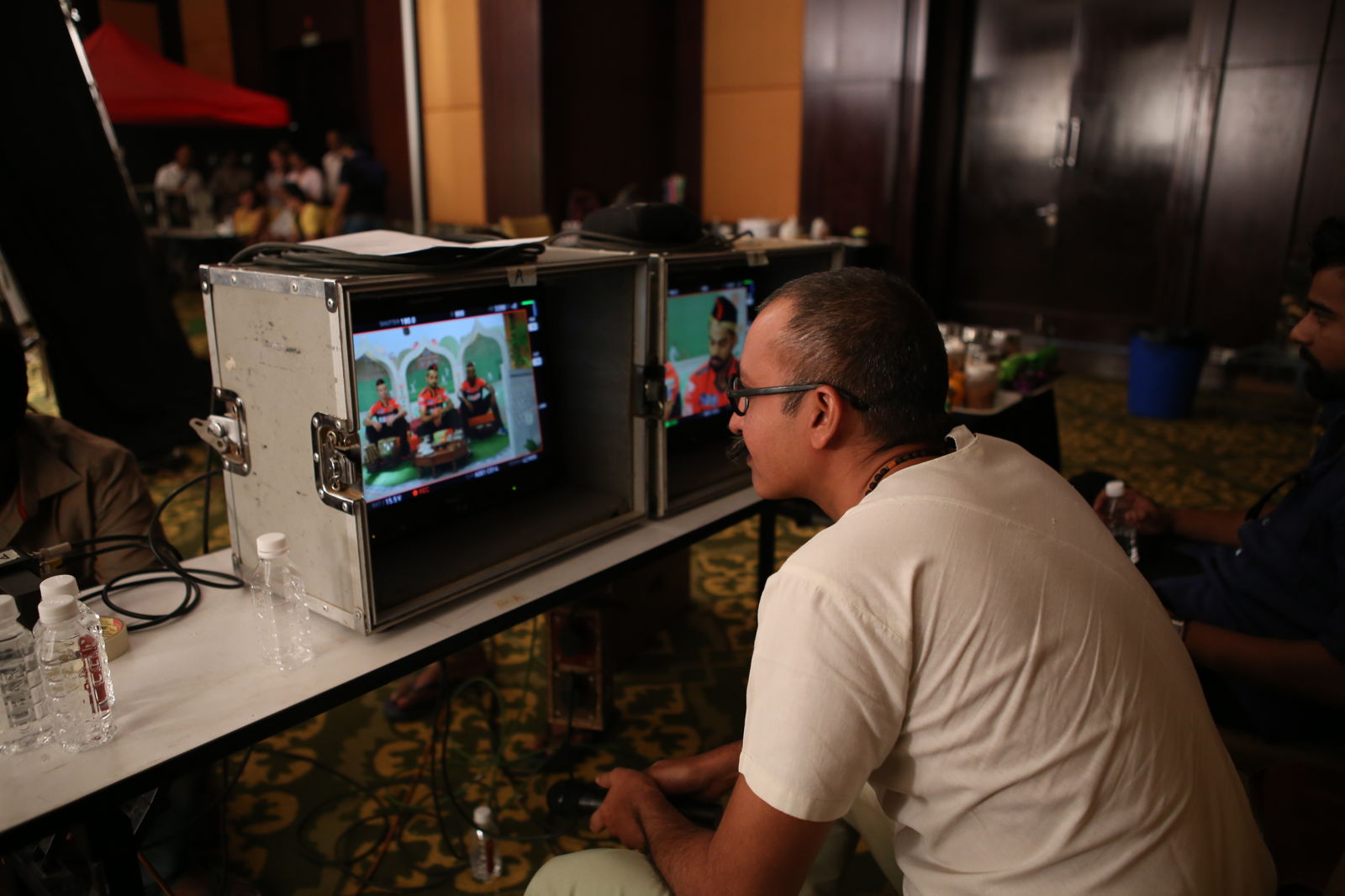 If you enjoyed this film , we think you might like some of these related videos or all our work