Mastercard | Shaadi Ka Card
Mastercard is a global financial service and network. We collaborated with McCann Worldgroup to create a cinematic ad film which had a real, earthy and fresh feel. It portrayed real life moments and how Mastercard plays a role in them.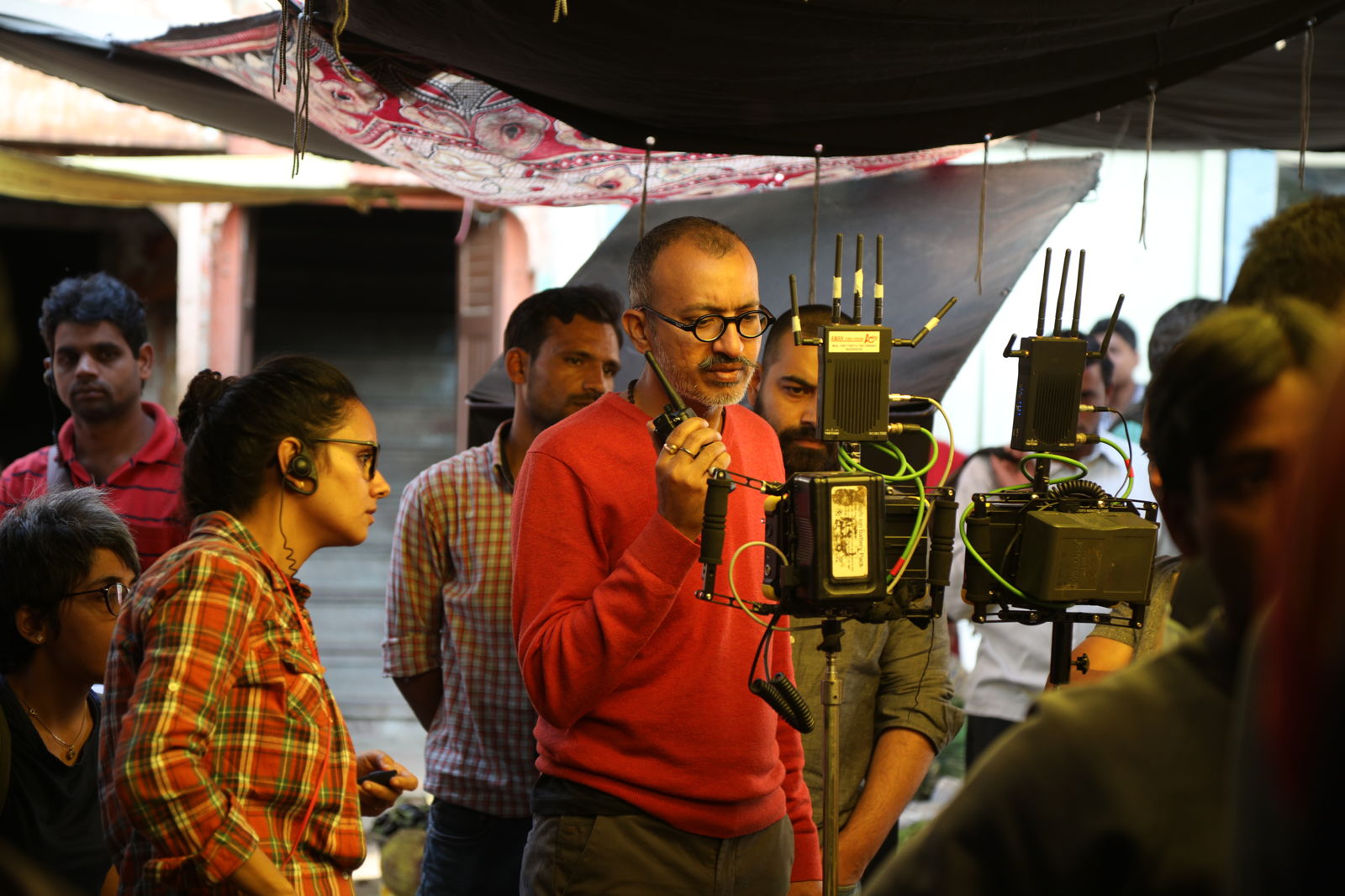 The script followed the journey of a man reuniting with his friends and family after ages. We had to establish an emotional connection between the brand and its target audience. The warm, joyous and happy Indian wedding provided the perfect opportunity for celebrations. The reunions allowed the protagonist to revel in nostalgia and indulge in some 'priceless' moments. For everything else, there is Mastercard. Mastercard facilitated the purchase of other commodities by different family members. With the passage of time the mode and ease of payment had improved but the relationships shared amongst people had stayed the same.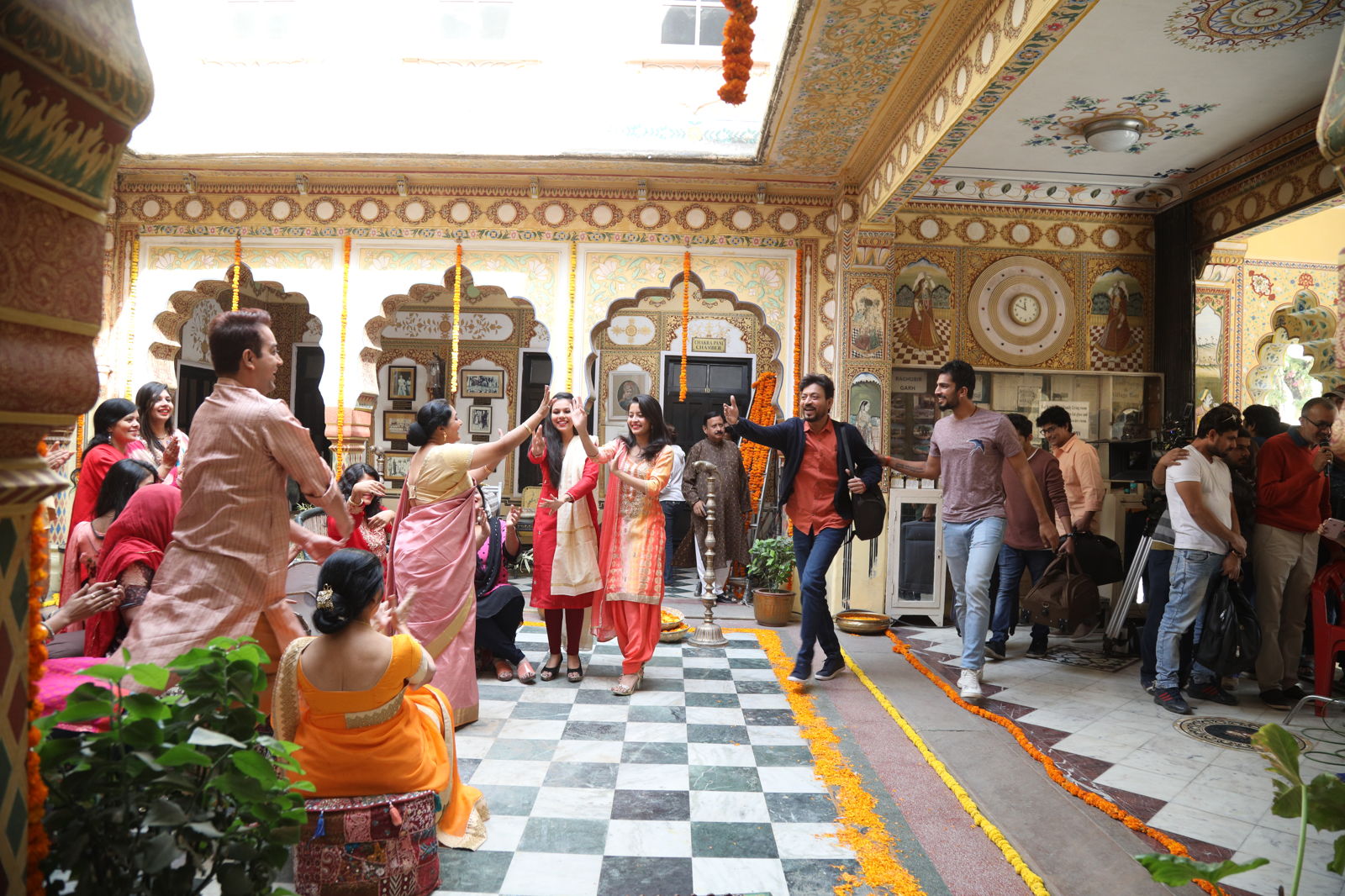 Shooting on the streets of India with a star as big and a face as recognisable as Irrfan Khan's posed a challenge. To add a personal touch to the story we chose to shoot in Jaipur, which is Irffan's hometown. While shooting in the living and breathing parts of Jaipur the logistics had to be thoroughly planned to maximise from Irrfan's availability. A two-camera set up was used and shots involving the protagonist were prioritised. The details of the city and its essence were shot later. Satyajit Pande (Setu), the Director of Photography, composed and shot the film such that the Jaipur's great backdrop was visible along with the star.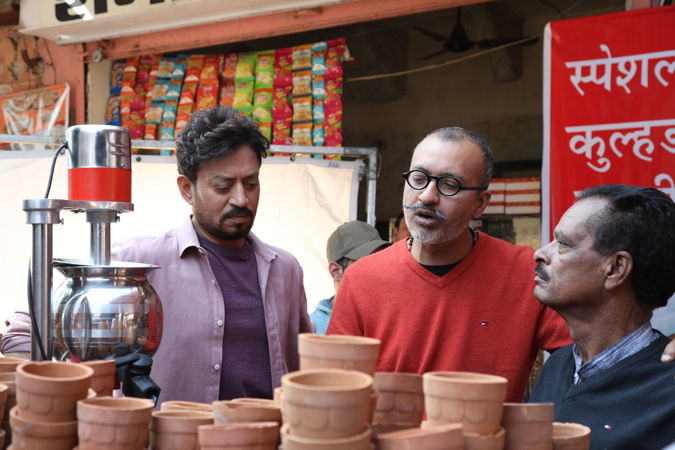 The boy at the petrol pump was casted locally in Jaipur. He was an incredible addition who delivered his line with flair, thus adding to the charm and relatability of the ad film. The song was penned by Prasoon Joshi ji and music composed by Ram Sampath. The song is modern and nostalgic and brings the moments together with the refrain of 'Life Khul Gayi' (Life has opened up), which is catchy and brand centric to Mastercard.
If you enjoyed this commercial , we think you might like some of these related videos or all our work