Talentube was a unique talent discovery & launch platform that provides real & life-altering opportunities for aspiring talent in the Indian film & entertainment industry. Talentube's primary mission is to offer the much-desired break within the Indian entertainment industry to deserving talent on a scale and format that is a first of its kind in the world.
In this spot, a host of comically diverse people chase an ever-elusive rooster they've nicknamed mauka through the narrow lanes of a small town until they finally manage to catch it with talentube. We collaborated with the agency to create a fun and creative spot which resonated with the masses of the country where real talent abundantly lies.
The look and feel of this spot is not extremely 'ad-like', it is very rooted in the Indian setting. The idea was to not make an ad but instead tell a genuine and real story. The ad was shot in the scorching heat of Lucknow employing a very reportage like filmmaking technique. The pre-production of this ad required making of numerous mock films - wherein the rooster was walking on fire, water etc. The ad spot incorporates several interesting CGI shots. We made numerous tests beforehand compositing the shots to make it look like the rooster was walking on water.
For this ad, Pushi insisted that the rooster be flown in from Mumbai. All the roosters were video tested in Mumbai before they were flown to Lucknow. During the shoot, when one rooster would get tired after being chased around for the scene, it would be replaced by its double so as to not stress out the rooster. The other characters were also very thoughtfully selected. Several local people were cast too. Overall, the cast was a balanced mix of actors, models, and Ram Leela actors who dressed up as different characters.
This advertising spot was an extremely stimulating experience because it reminded us what advertising is all about - real people, out of box ideas and fun, lots and lots of fun.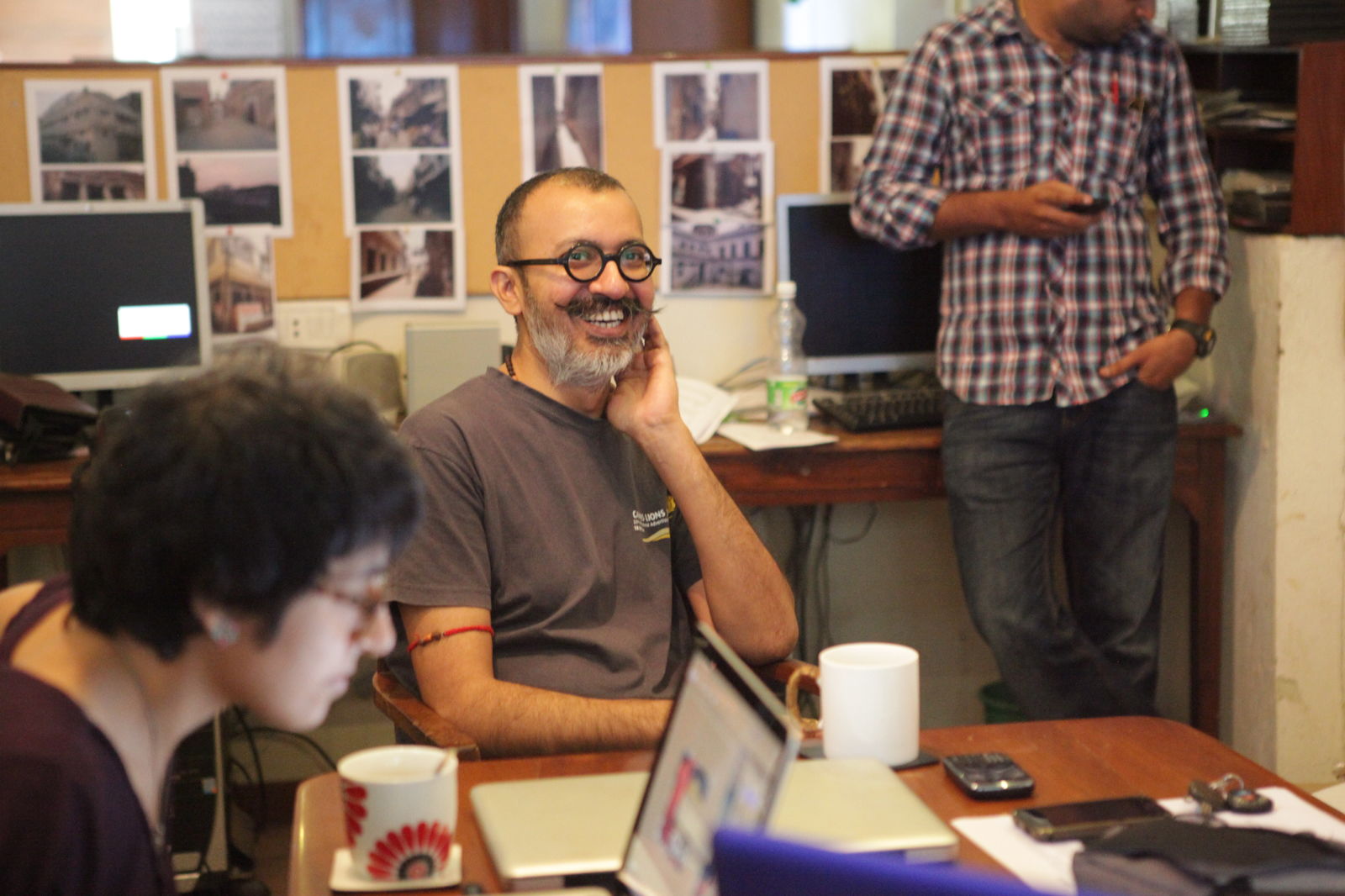 If you enjoyed this film , we think you might like some of these related videos or all our work